-Contributed to the August 2012 edition of Camelot's House and Home News by Mark Tipton, CPDT-KA, Certified Professional Dog Trainer of AngelDogs Training.
A daily routine is invaluable in helping a dog develop a sense of security and confidence, and it is great for housetraining! Here is a sample of what you might try with your dog. (Please note: If you have adopted a new dog, be careful not to distress the dog if s/he is not use to kenneling or tethering. Call a professional trainer for advice.)
7 a.m./8 a.m. Good Morning, Sparky!
Take Sparky to eliminate. Have him lie down or sit before opening the kennel. (The reward is the door opening.) Say "OK" before opening the door. Begin by requiring a 1-second sit or down and gradually increase the time.
As Sparky eliminates, call or label the elimination process with a word or phrase like 'outside' or 'hurry-up.' Praise him and maybe offer him a treat when he is successful. Bring him back inside the house and let Sparky investigate and say hello to people. Without saying 'sit' or 'lie down,' everyone should wait for Sparky to sit or lie down before petting him. He has to figure it out. Ignore him until he does.
Feed Sparky. Practice commands and games, such as find-it, come, sit, or down before putting his dish down.
Take Sparky outside to eliminate about 15 minutes after he eats and then take him for a walk (but do not take puppies out until they have received all their vaccinations). Use this time to practice walking without pulling and commands like come, sit, and down, especially at streets.
Take Sparky back inside and allow him to explore a little.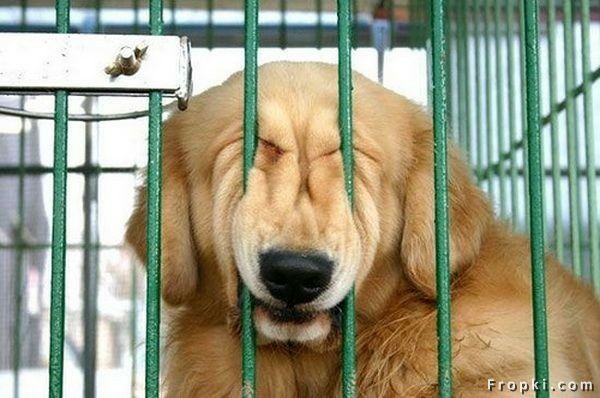 Put him in a kennel or exercise pen or tether him in a supervised, social area. Give him some kind of chewies, like Bully Sticks, Chicken Strips, or toys filled with treats, e.g., a Kong toy filled with peanut butter.
9 a.m. to 12 p.m. Time for Rest
12 p.m. to 1 p.m. Play Time!
Take Sparky outside to eliminate. Remember to have Sparky sit or down before going in or out the door.
Inside or outside, practice 1 to 2 minutes of sit, down, stay, come, go-to-spot, and "find it." Make it fun! Vary the routine. Vary the treats.
Throw toys and play with him. Have him chase you, but do not chase him. Encourage Sparky to interact with people in friendly, positive ways by having him earn treats and affection.
Possibly a dog walker can visit if your dog is left alone for long periods of time.
1 p.m. to 5 p.m. Time for Rest
5 p.m. to 6 p.m. Relief
Take Sparky outside to eliminate. Repeat the activities above. Take him for a walk in the neighborhood. Be watchful of stray dogs!
Practice heeling, walking without pulling, sit, come, down, and stay.
Encourage Sparky to interact with people. Ask friends or passerbyers to follow approach-and-greet protocols. (Tell them he is in training.) Remember to praise his good behavior!
6p.m. to 10 p.m. Free Time!
Allow Sparky supervised free time or keep him kenneled or tethered in a social area. Watch TV (I recommend the Dog Whisperer DVD!), read, or spend time on the computer while practicing the magnet game. Give him some kind of chewies or toys filled with treats.
10 p.m. Bedtime
Take Sparky outside to eliminate. Kennel or tether him in the bedroom for a good night's sleep.
Be sure to attend dog training class once a week.
Written by Mark Tipton of AngelDogs Training, CPDT-KA, a fully insured Certified Professional Dog Trainer–Knowledge Assess, Raise with Praise Certified Dog Instructor, Animal Behavior College Certified Dog Trainer, Positive Reinforcement Trainer, and CGC Evaluator who offers private in-home training, group classes, board-and-train, and behavior problem solutions.