Upon occasion I am driven to revisit and reassess life's simple pleasures, which are always hovering around us but are often obscured from view behind time-sensitive obligations, such as work and chores—not unlike a cupcake hiding behind vegetables in the refrigerator. Recent events have returned my attention to these usually ignored simple joys.
Tragedy struck close to home once again, this time in Aurora, Colorado. Additionally, just prior to the shooting in Colorado, I learned of the premature death of a long-time acquaintance. Life is fragile and fleeting.
In the blink of an eye, our plans and opportunities to enjoy life's little, as well as big, joys can disappear. We can quickly lose the chance to visit the zoo or Disneyland, learn to play the piano, see an old friend, or simply slow down and chat with a neighbor amidst the daily rush off to work. All those things, which we had planned to handle some day soon, are gone.
Responsibly, we have always made time to tend to work, chores, and like obligations. But it is those other "some day things" that plague me. John Fogerty dares to claim, "Someday never comes."
It is in moments like the present that I am reminded to look at the "someday list" and prioritize it alongside the work and chores list. Long overdue are lunch with a friend of many years, listening one more time to a good ol' song, rereading a great novel, enjoying the midmorning sun, or just noticing puppies' ears. They really are quite unique.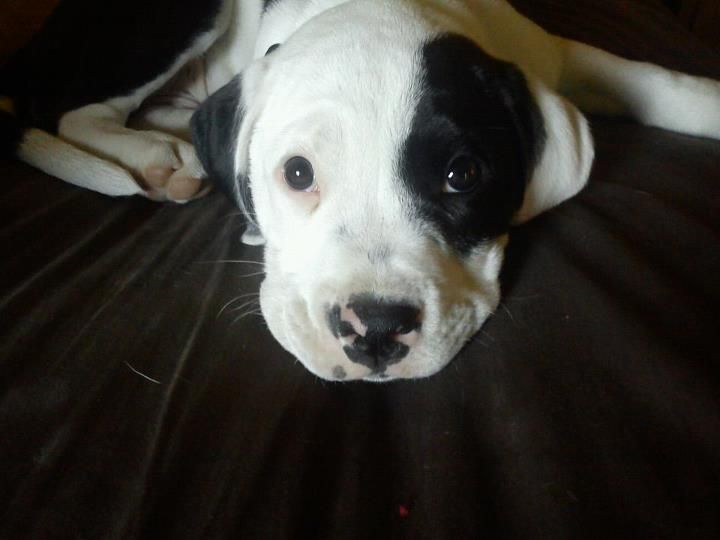 -Billy Kornfeld, founder and owner of Camelot, has helped thousands of families transition across town, across the state, and across the nation over the company's 26 years of business.