-Contributed to the September 2012 edition of Camelot's House and Home News by Nikki Simon, owner and operator of Organize L.A.
More and more kids are being diagnosed with ADD/ADHD. There is just too much going on. Create a study space that helps your child achieve their greatest potential.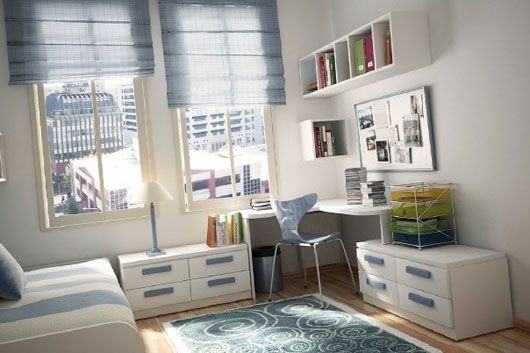 Organizing tips to get you started:
Find a space with no distractions (pets, TV, window, etc.)
Organize the essentials within hand's reach
Stock a nearby space with additional supplies, preferrably out of sight
Create a study schedule that works with your student's energy style
Be sure to include nutrition for peak brain function

Lastly, continue to read your Camelot newsletter or check my website for monthly organizing tips!